Private and In-House Training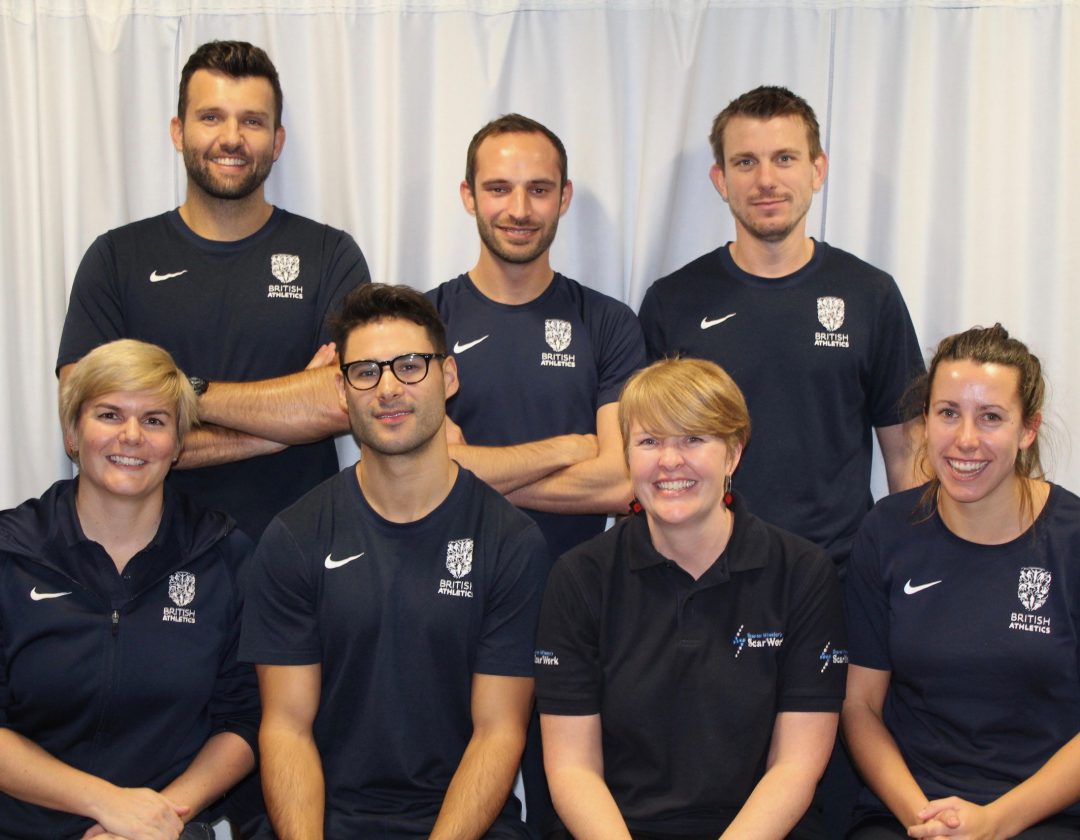 Training in ScarWork is available to meet the needs for groups wishing to have in-house training. This can be a cost effective solution for hospital physiotherapy departments, therapy centres or clinics.
All private training is tailored to suit the needs of the practitioners attending, from hand physiotherapists wanting a course in ScarWork tailored to enhance their choices when working with hand scars, or within elite sports, therapists looking to apply ScarWork to help speed up recovery and return to exercise for their team after common keyhole and open surgeries.
Private training is also available for individuals. Both 1:1 and 1:2 private workshops are available in Harpenden, Hertfordshire. If time constraints make the group courses difficult to attend, or for those wanting to enhance their knowledge and practical skills within a certain sector, either pre or post qualification workshops can be delivered.
Contact Emma Holly at Restore Therapy to develop a training program to suit you.