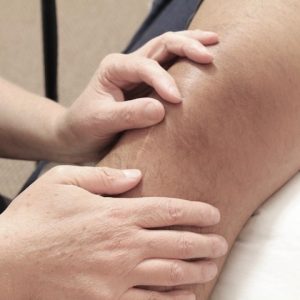 Restore Therapy Clinic
Specialising in manual treatment for scars, Restore Therapy Clinic offers appointments in Harley Street, London and Harpenden, Hertfordshire.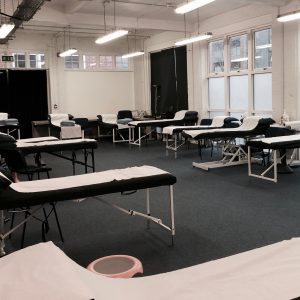 Volunteer Model
Volunteer to attend training course clinics and receive free treatment. Register for notification of future clinics.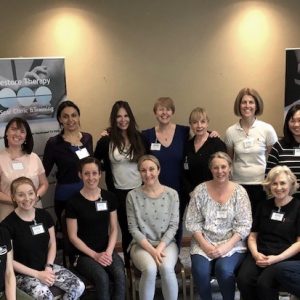 UK ScarWork Practitioners
Download a list of UK Scarwork Practitioners to find a therapsist in your region.